BlackLight's Techno Studio
House-Techno-Trance Music Producer
I am an upcoming electronic dance music producer, songwriter, and performer based out of Omaha, Nebraska that has an insatiable passion for creating and performing all types of electronic dance music. I go under the artist name BlackLight, am an avid dancer, lover of good vibes, and approach songwriting, producing, and performing from this perspective. I also do my best to deliver good feels, good vibes, PLUR (Peace Love Unity & Respect) vibes, and dance-ability in each of my creations and performances. I do this because I LOVE music (all types), creative arts, how they make me feel (speak so wonderfully to different parts of my soul), and wish to share my own creations & inspirations of this nature with the world. My goal is to spread good vibes, cheer, feelings, and pass along a great vibe that makes you want to dance.


---
---
Facebook SoundCloud Twitter Instagram Spotify YouTube Songradr ReverbNation Tumblr
×
Falize Photo Gallery
Arts
Virtual photo gallery consisting of pictures from the country of Italy.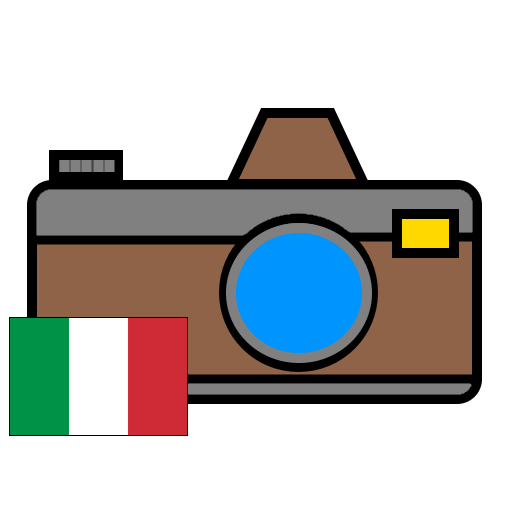 Explore Gallery 1
Explore Gallery 2
Explore Gallery 3
×